This page is open to additions from anyone with a favorite skating video. You may choose a favorite video of your skater(s) and/or a favorite general skating video. Feel free to submit under your own name or under a pseudonym. Please use the contact form to send me the links to your favorite skating videos.
Following are some favorite skating videos:
Parent -  Deb Chitwood
This is my son, Will (now a skating coach), and his pair partner, Aaryn Smith, performing their "Phantom of the Opera" long program at their first Junior Grand Prix in 2004.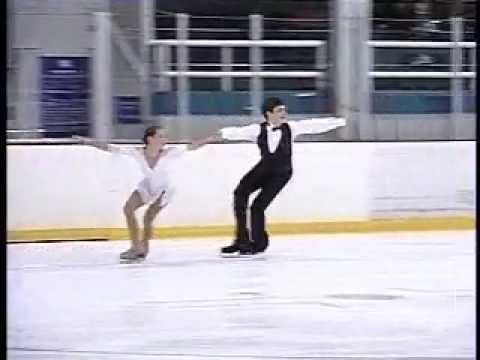 This is my daughter, Christina, and her ice-dance partner, Mark Hanretty, performing their Scottish Folkdance OD at the 2010 World Figure Skating Championships in Turin, Italy.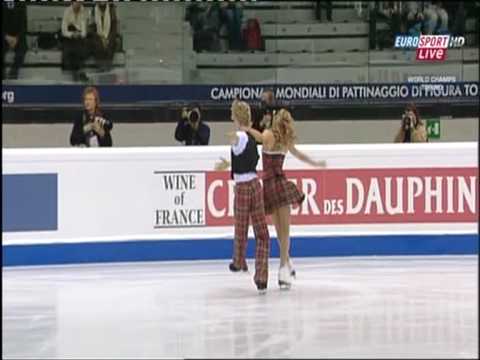 No matter how much ice dance changes, Torvill and Dean's 1984 "Bolero" has something to offer.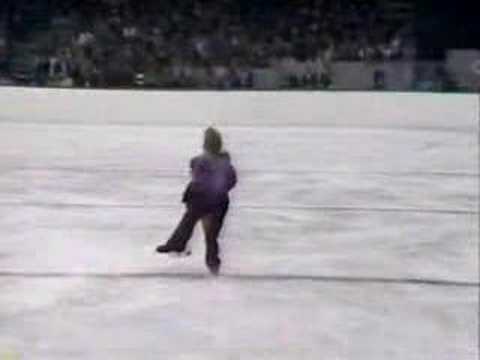 Grandparent: Barbara Davison
"This is my favorite video of all time of my granddaughter.  She skated to my favorite song and choreographed the program by herself.  At the time she was 10 years old she is now 11 years old.  I love her dearly.
"
Gigi from How-To: Figure Skating
"My fave skating video of all time is T&D's Rumba. This is dance at its BEST!! Drool!!"